28.11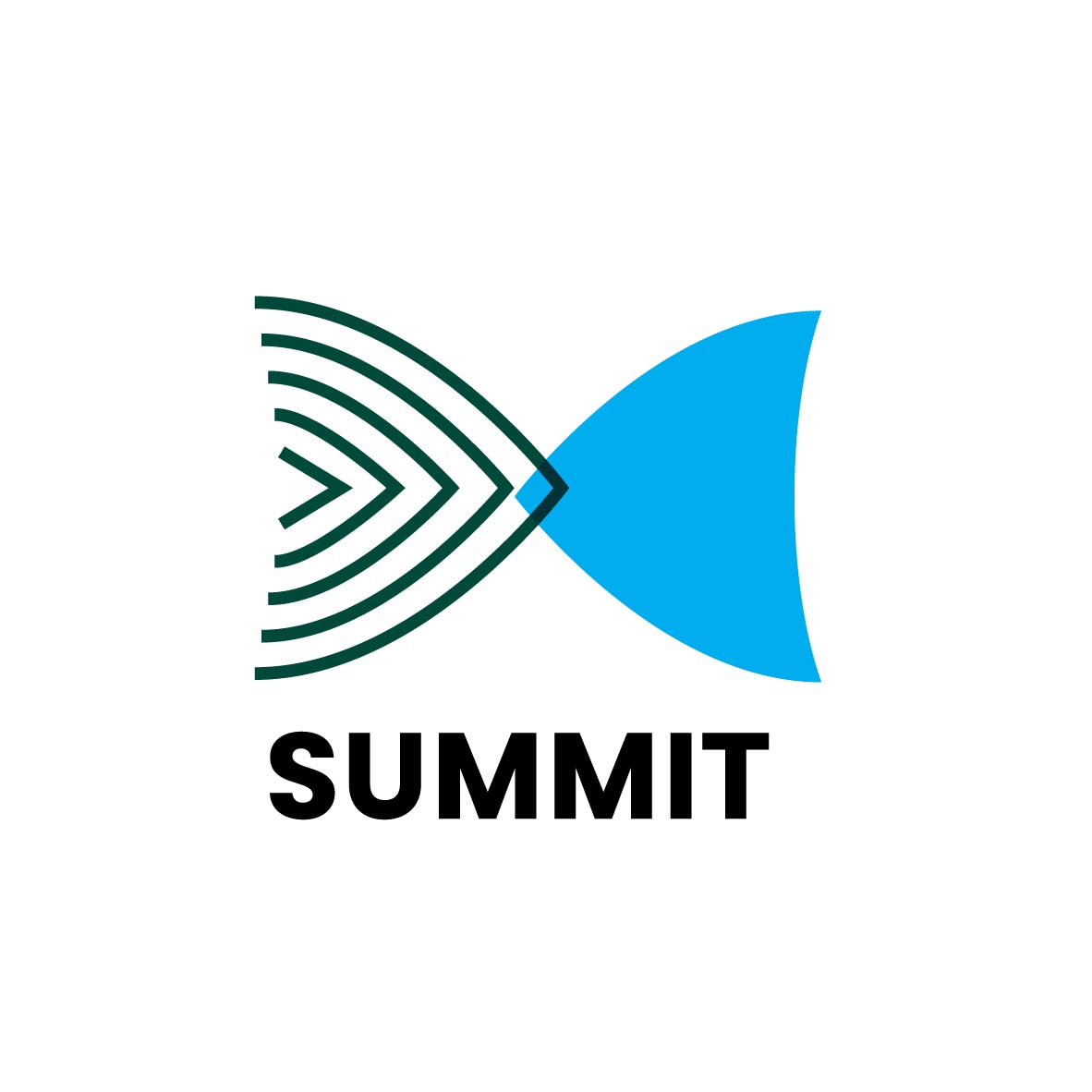 2023
On Tuesday 28 November 2023, CEC European Managers organises an inspiring afternoon full of exchanges on the role of leadership for action on climate and biodiversity. The world's biggest challenges call for leadership. That's why we will explore how we can better support leaders in becoming green agents for change.
This year´s summit is co-hosted by Bergur Løkke Rasmussen (MEP) and Maxime Legrand (President of CEC European Managers).
.
When? 28 November 2023 from 13 – 17h CET
Where? At the European Parliament in Brussels, Belgium
Watch the replay of our 2021 and 2022 editions: check out the videos of our Summit sessions on our vimeo channel!