2.12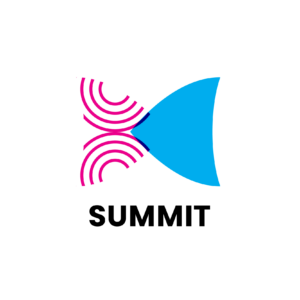 2022
On Friday 2 December 2022 CEC European Managers organises an inspiring day full of exchanges on the role of leadership for attractive and sustainable workplaces.
Together, we will explore the meaning of sustainable leadership and how it can help us create better workplaces. In the framework of the European Pillar of Social Rights, we will discuss how we can create workplaces that are attractive to all – and especially to the young generations.
.
Tickets are available for participation in Brussels (La Tricoterie) or online.
Watch the replay of our 2021 edition: Check out the videos of our Summit sessions on our vimeo channel!